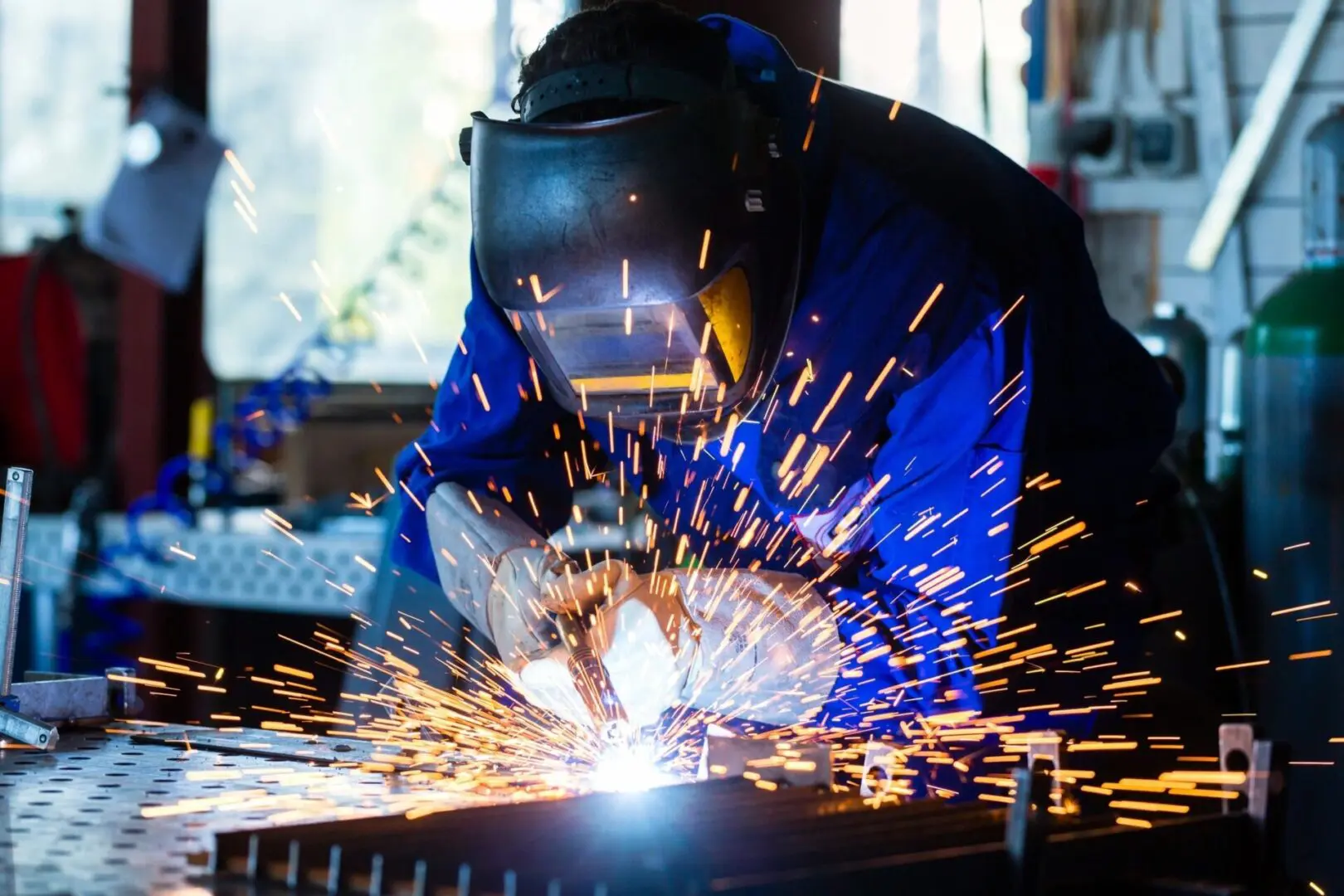 One-Stop Custom Metal Shop for
Fabrication and Welding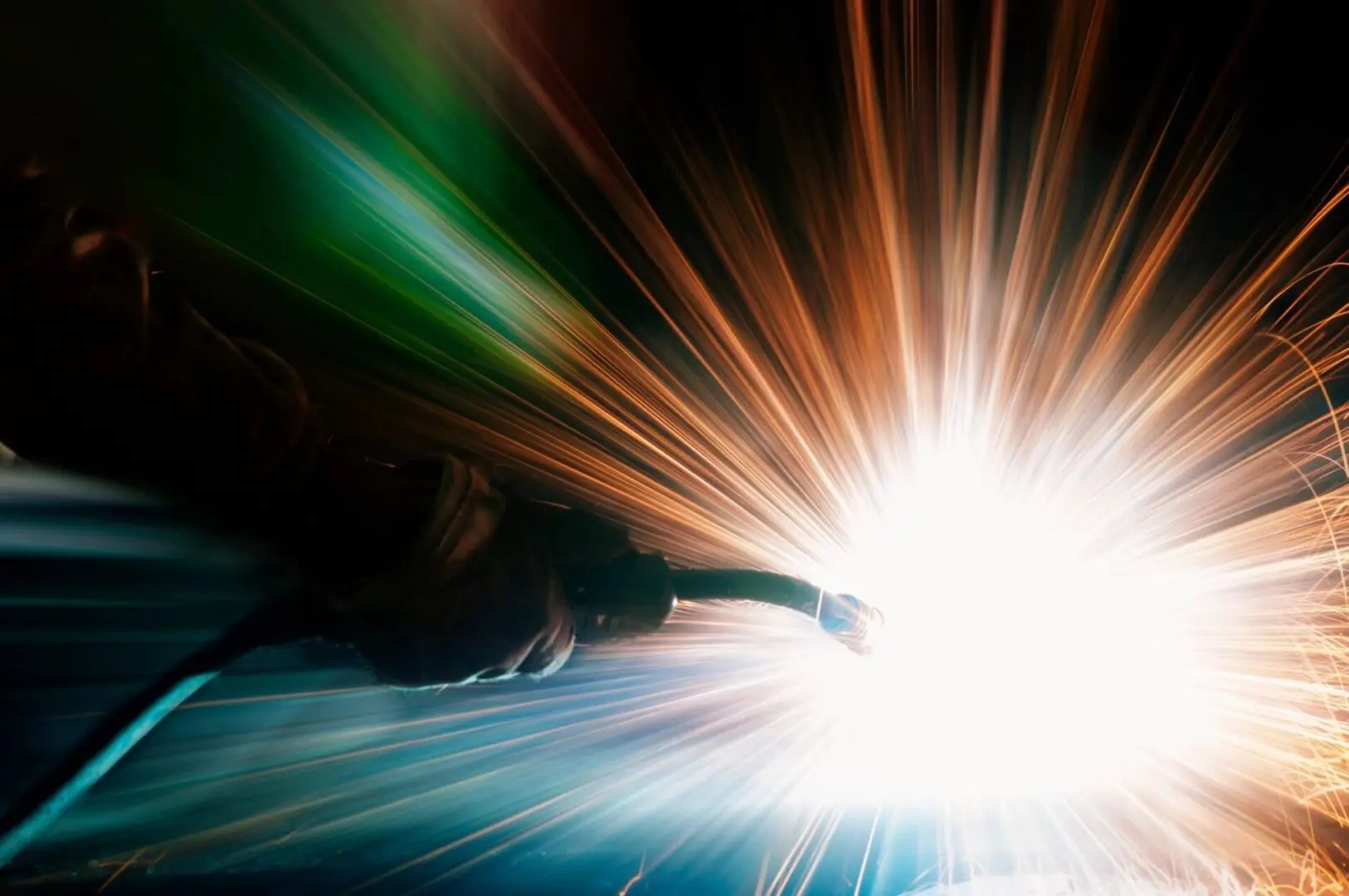 A Seasoned Metal Fabricator and Welder in Kenner, LA
L.A. Fabrication is a custom job shop that has been providing metal fabrication and welding services in Louisiana for more than 15 years. Our skilled artisans specialize in aluminum welding. You can also depend on us for fabrication projects involving materials such as carbon/mild steel, stainless steel, and aluminum.
We can kick-start any project, from prototype fabrication to full production. Our CAD/CAM design, CNC machinery, and quality control systems help assure you of high-precision parts produced and delivered on time. With our excellent customer service and undivided attention, we are capable of providing the exact requirements of all of your welding and fabrication needs.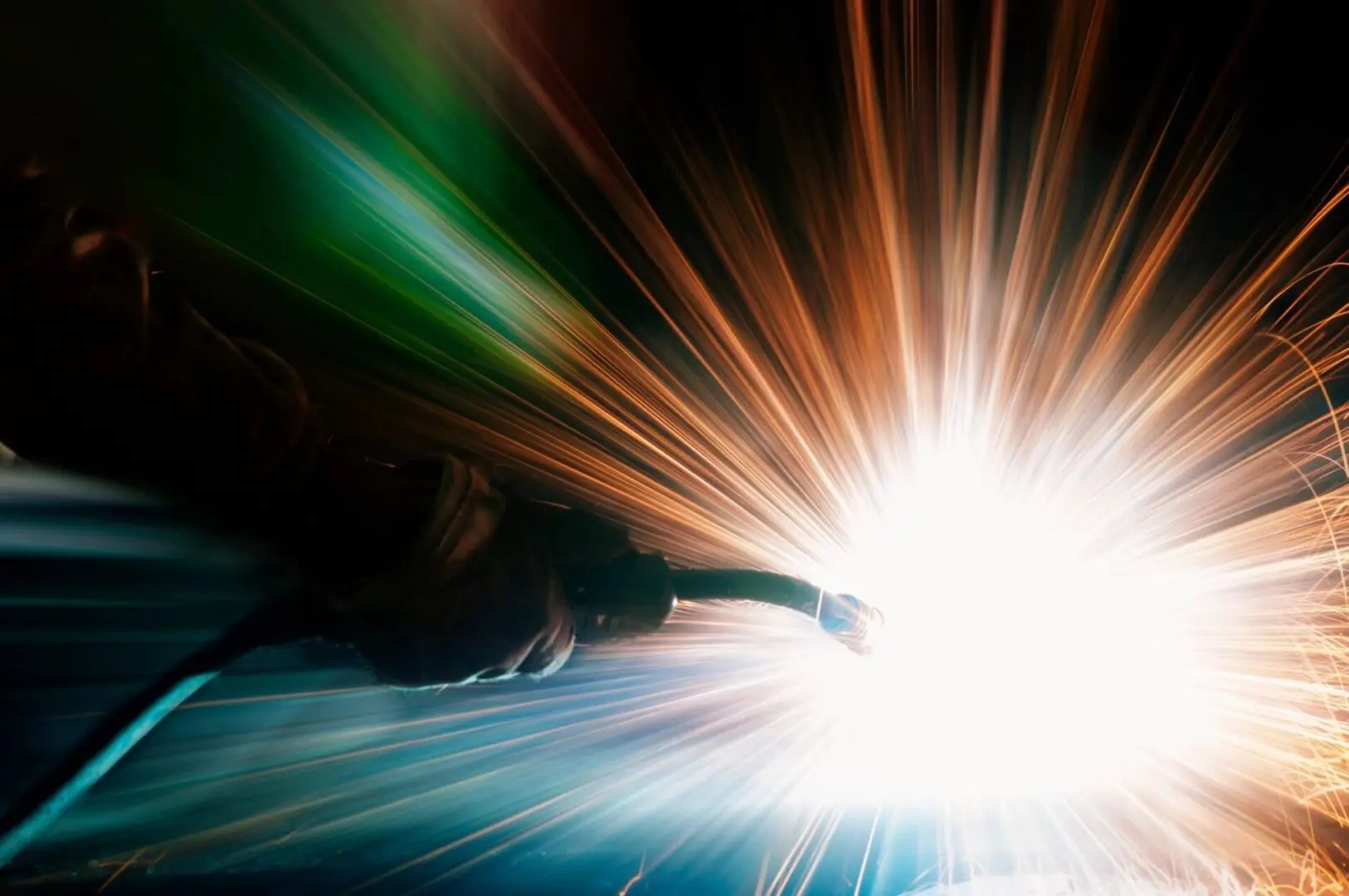 Our capabilities include fabricating precision parts up to 6 ft. by 12 ft. sizes with thicknesses up to 0.875 in. and +/-0.004 in accuracy. Using various metals, we offer the following services:
Our metal fabrication services are suitable for various applications,
including but aren't limited to:
To discuss your project requirements and specifications, feel free to contact us.